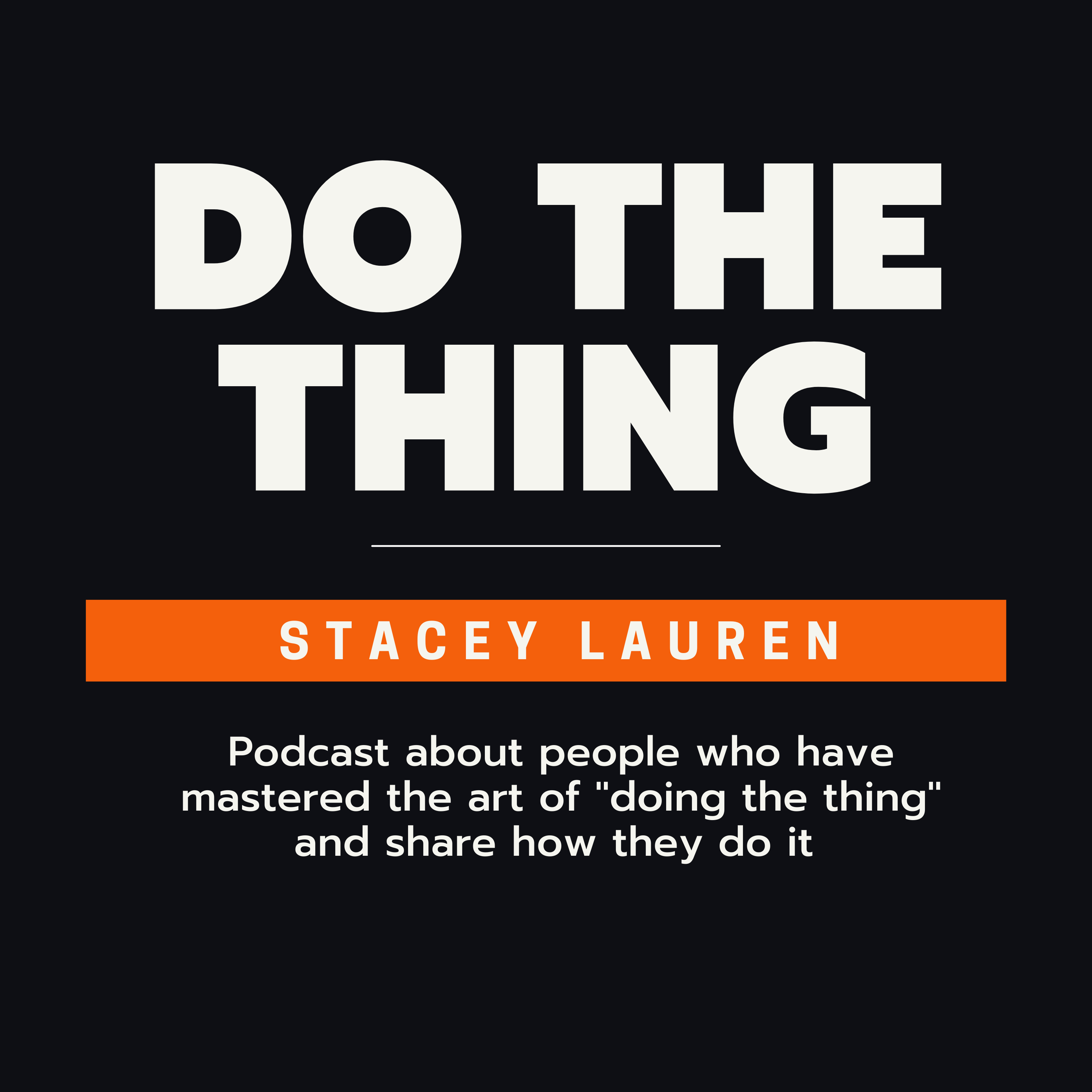 THU, JUNE 29, 2023 • S2 E126 • 42 MIN 41 SEC
Monica Levi: This Self-Discipline Coach Says Doing The Thing Is Never About Perfection But Always About Progress

Lots of people set out to do the thing, but many never reach the finish line. How can you bridge the gap between goals and results?
I got personal with Monica Levi to uncover the answer. Growing up in Bulgaria during Communism was difficult, but she persevered, earning a law degree and MBA. Although successful on paper, Monica grew dissatisfied with her life. She veered away from a predetermined corporate career to specialize in coaching. But would this risk pay off?
Here's how Monica helps clients unlock their full potential through a framework of self-discipline.
Ready to unlock your self-discipline superpower? Follow The Self-Discipline Coach on LinkedIn and Instagram or visit monicalevicoaching.com.

Information
Published
THU, JUNE 29, 2023