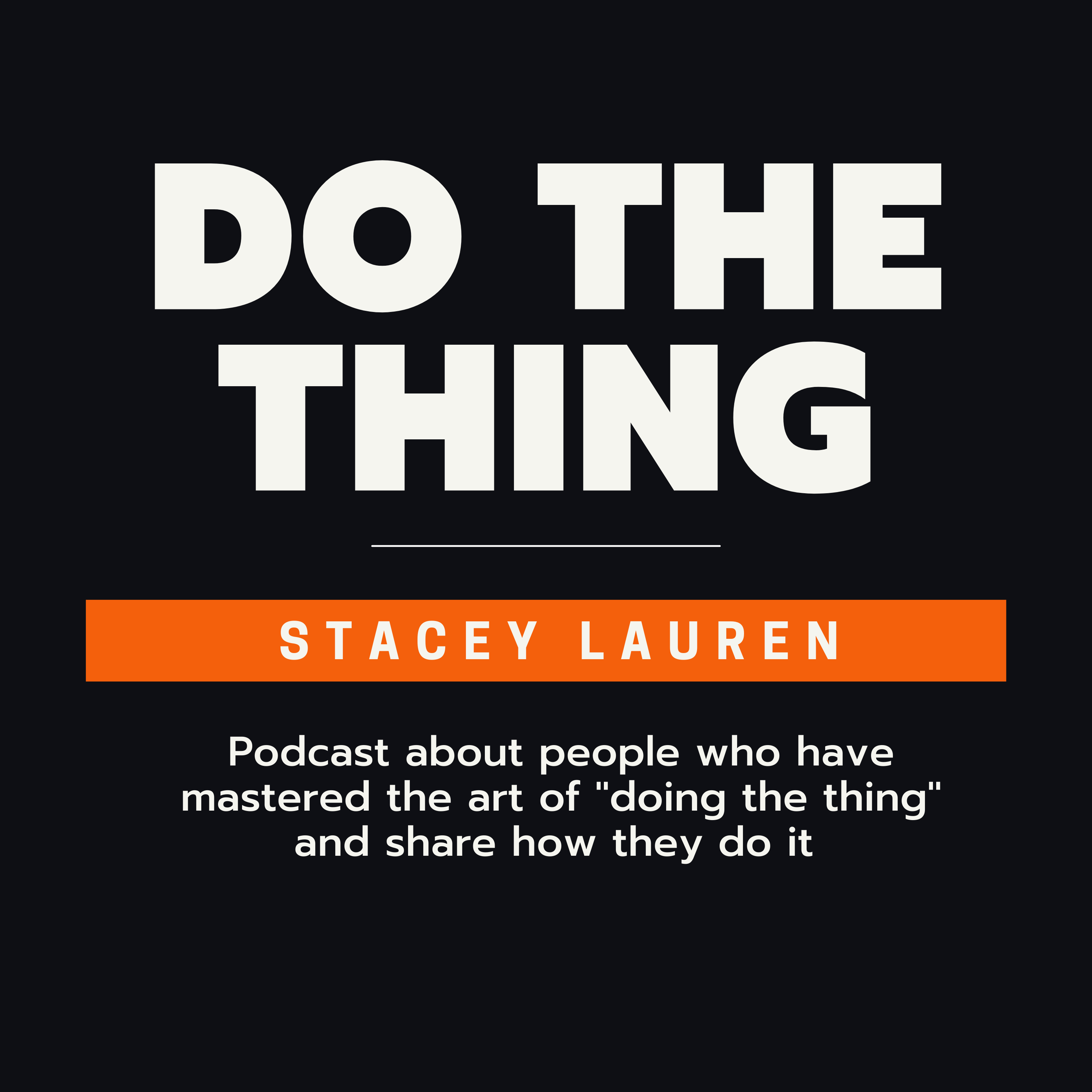 WED, JUNE 28, 2023 • S1 E25 • 48 MIN
Alicia Reynoso: Built The Business Of Her Dreams, Exited, And Is Now Helping Others Do What She Did.-1

Everyone has goals, ambitions, and dreams, but many don't follow through because of self-doubt. However, life is full of infinite possibilities. What if you set aside your fears and just did the thing?
I had the chance to speak with Alicia Reynoso to discover why she's no longer afraid to take risks in life and encourages everyone to go after their goals. Growing up, she always wanted to create an online brand with a purpose. But she kept pushing aside this dream. After finally jumping in and overcoming a flop, she ultimately built a business that genuinely inspired her audience.
Here's how Alicia pushed aside self-doubt to launch a business, transformed her customers with a 60-day hydration challenge, and why she now helps other e-commerce brands do the thing.
Learn more about Alicia www.challengemakers.com. and

Information
Published
WED, JUNE 28, 2023